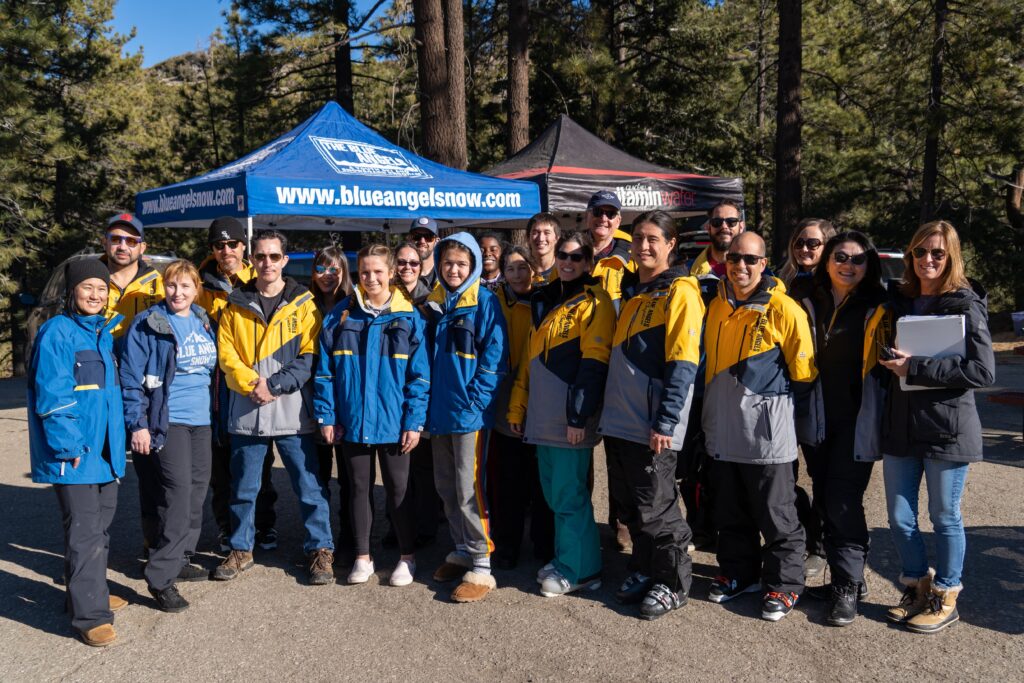 Greetings!
I hope you and your family are doing well during these challenging times. I know this has been especially difficult for kids, and I'm hoping that we will be able to offer some mountain reprieve this winter!
That said, we have been in communication with our resort and bus partners and we are evaluating how, and if, we can operate the Blue Angels this winter. While most resorts, such as Sierra at Tahoe and Mountain High have announced plans to run with modifications, we need to be 100% sure we can deliver a safe, positive, and fun experience for our participants before moving forward.
While we remain optimistic, we do not feel that we have enough information to make the final call at this point. We will post any Covid-19 related updates on our website as soon as we have more information. In the meantime, please feel free to reach out to us at info@blueangelsnow.com if you have any questions.
Be well,
Heidi Emery & The Blue Angels Crew